Imagine Joy With Denise  

Welcome             Imagine Your own Joy.What would bring You  complete lasting Joy? I have found My joy and it would be a pleasure to help You find Yours.Come along if You like and let's explore with Our gifts of... inspiration and  Immagination.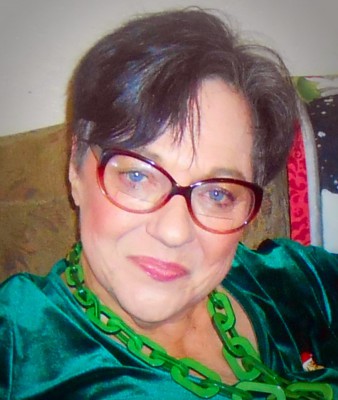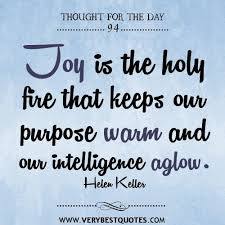 "Look up and out not down or back"

 INCLUDED IN CLASSES  ARE.......... Encouragment for Yourself and others through My mentoring.We will be using art with mixed media....drawing, gesso and other mediums,acrylic,watercolor, markers, oil pastels, collage, embellishments decoritive handwriting  and zentangle art.Using watercolor paper to deal with all the mediums in journals, tags, ATC(art trading cards) and BibleJournaling, Decorated Bible study planners and Bible verse cards. Please  Sign up  if You would like My couching /mentoring with finding encouragement  and joy in life. Friendship is offered too.

Let's get to know eachother
Let Me tell You about Myself.....My name is Denise Adorian.I've been a Christian as far back as I can remember.I practice daily Christ being first and center in My life.I raised My four daughters in church and church camp,just as I was raised.Christianity goes back on both sides of My family for all memory.I would never sale My beliefs,but Christian themes do show up in My artwork and My written word, because it's so much apart of Me. My artwork tends to be filled with whimsy,shimmer, shine and tons of immagination.My first blogspot I had for 10 Years was called- Denise of Coffeeberry Cottage-I love the thought of living in the shire with hobbits and dwarves pixies and fairies.I adore the Mountains and My shire is in the foothills of Feverfew Forest. My alter ego is Fiona theTea Time lover, explorer and nurse ( I'm a retired RN) to Her village of tree dwellers in Feverfew Forest.I wrote a novel,unpublished, all about Her.Oh what fun and Joy. I didn't mention My Husband of 39 Years,Paul, My rock and last but not least in My life are My 10 wonderful Grandchildren-God continue to bless them. Now it's Your turn, I would love an E-mail-tell Me about Yourself. Hugs and blessings to You-Denise
Sign up for free month@
If you would like to contact me my email is knuckled54@yahoo.com My blog is http://knuckled54imaginejoy.com blogspot.com    My You tube channel is Imagine Joy.​​